PHILLIP SPINA
I create digital products that are
simple, beautiful, and insightful.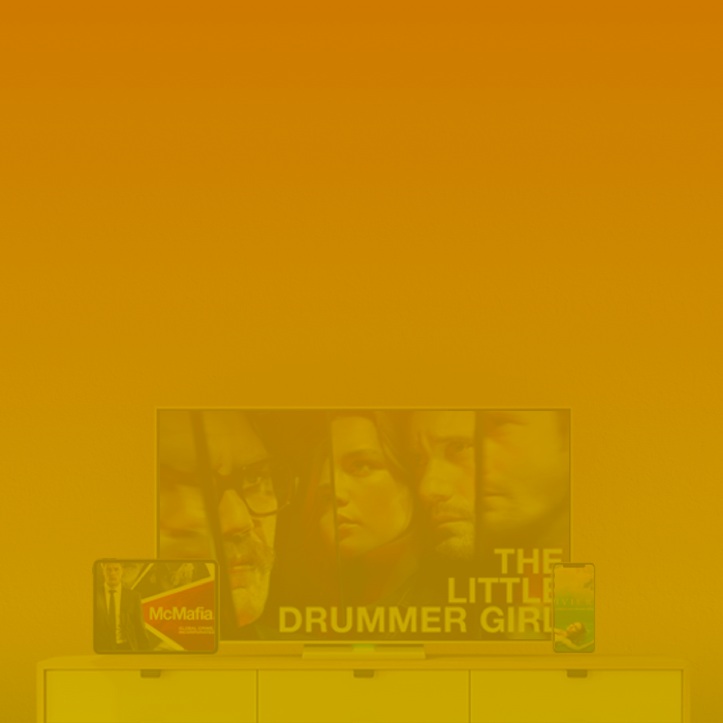 From its origins as DocClub (a documentary only streaming service) to it's rebrand, I work to guide the product vision and user experience of Sundance Now responsive website and apps across iOS, Android, Apple TV, Amazon Fire TV, Xbox, and Samsung Smart TV– as well as expansion to support international territories and multiple languages.
Best Practice Blueprints
Using data analytics, user research, and A/B testing– I oversaw the UX design and development of 50+ interactive ad frameworks that expedited the process from brainstorm to campaign launch. It was the ad industry's first solution with the capibility to simultaneously launch across all OTT, Smart TV, and gaming platforms.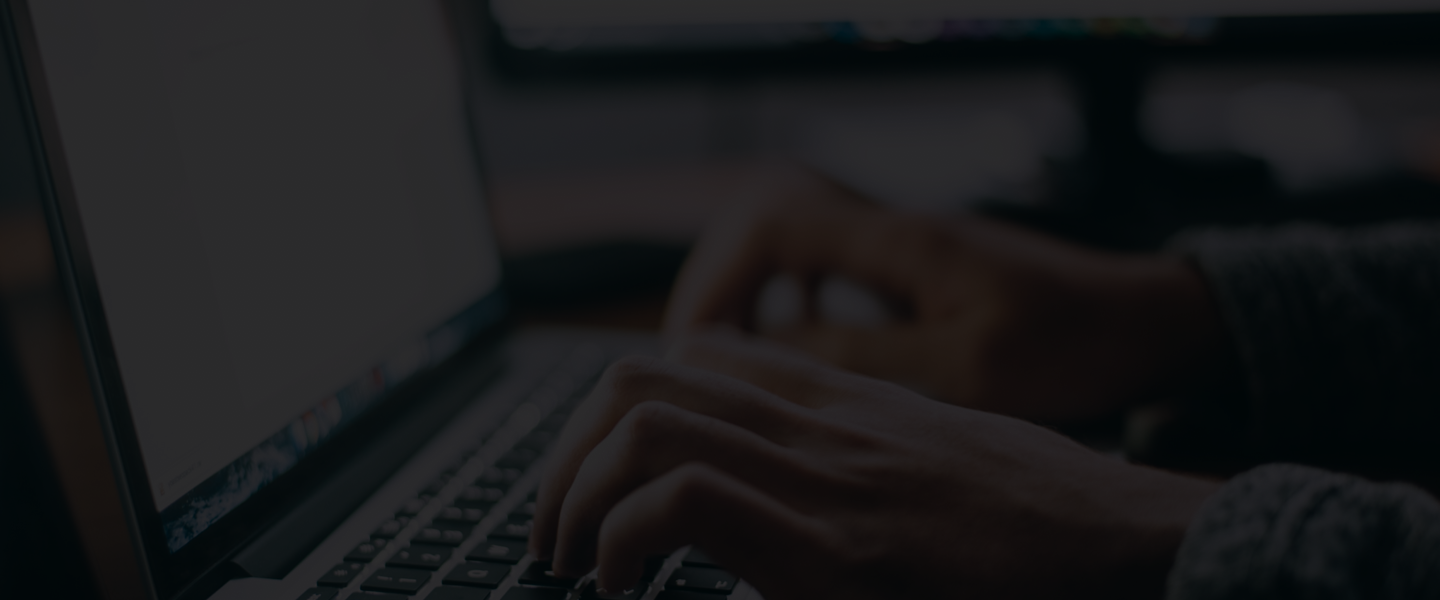 Always eager for an exciting project or to learn a new skill, I work as a freelance contractor. Clients range from children's books to The Poetry Society of New York.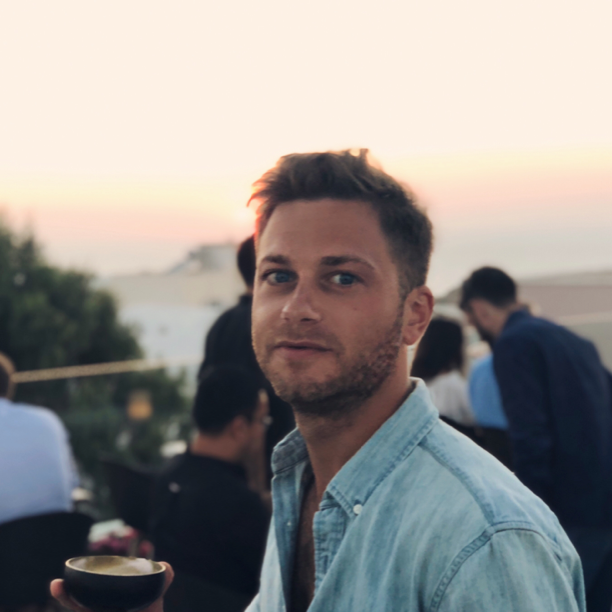 I love all things design, development, and strategy. When I'm not behind a computer, I like to travel, eat, and practice my photography. I'm always open to discussing new ideas!